Install fire doors with ease!
Our #knockdownframe method simplifies the installation process.
Learn how it works.
Our latest Fire-Rated-Door models
Protect your property with Octopus Fire-Rated-Door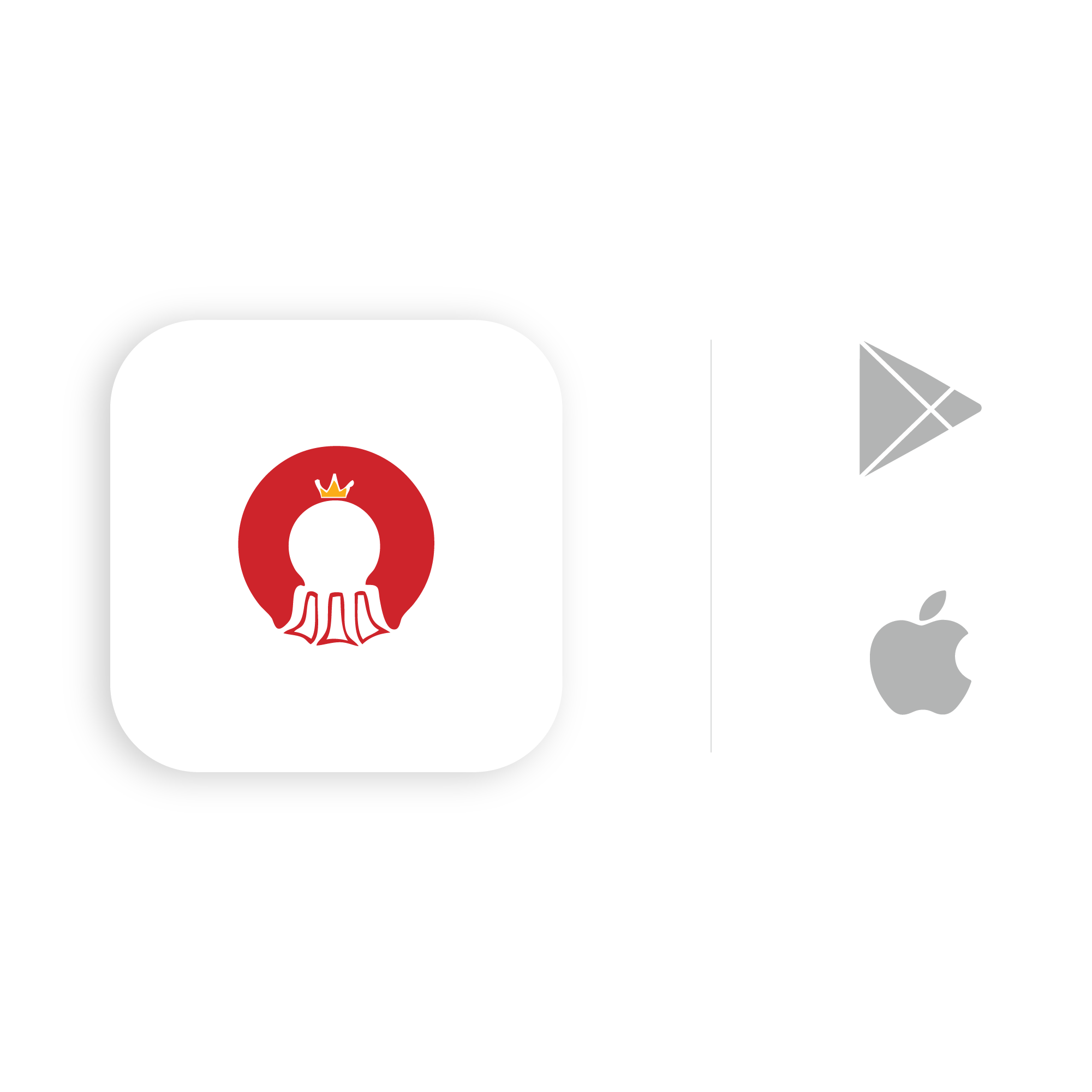 Revolutionize your life with our ultimate app! Exnnovative, affordable, and essential experience.
Look no further! The OctopusStation App has everything you need - Download now!